My name is Josh Gillespie. I live in St. Louis, Missouri with my wife and daughter.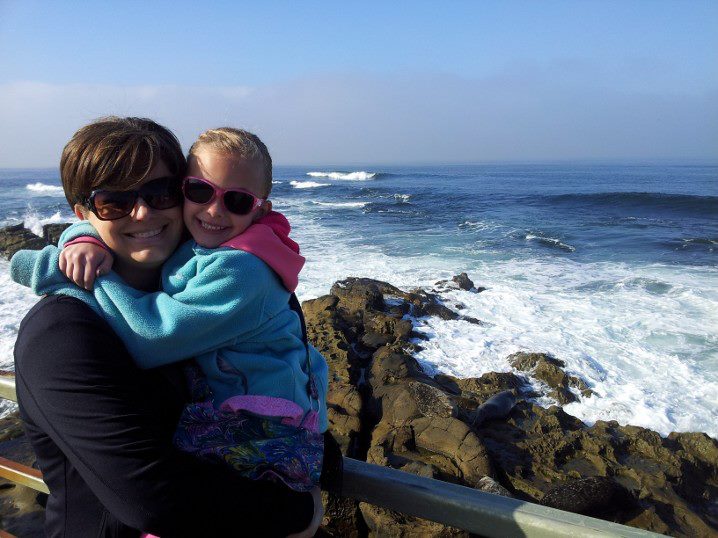 I work as a Senior Consultant for Polaris Solutions, but this blog, its Content and opinions are my own. I blog about whatever I'm learning about. That can include (but is not limited to) coding, technology, parenting, consulting, business, politics, finance, religion, and anything else I think might provoke thought or discussion.
In my free time, I like to travel, enjoy good food, exercise/CrossFit, and occasionally attempting obstacle course races with friends and colleagues.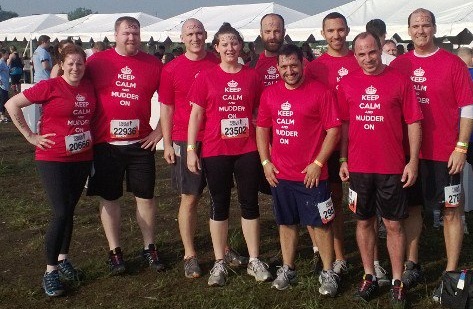 I'd be flattered if you subscribed to my blog. You can also find me online at Twitter, Facebook, LinkedIn, and Flickr.